I coach because I believe that each person has unique strengths that they are longing to share with the world. Drawing on my 10 years of experience in the corporate world, I motivate individuals to navigate work and life challenges.
I create a safe space, where I help you to dig deep and challenge yourself to take actions in order to live the life you want. My experience has taught me that coaching is less of a change of circumstances and more about a change in mindset.
I provide clients with guided insight to discover what really matters. Then I help you to create a vision, build a plan and take action.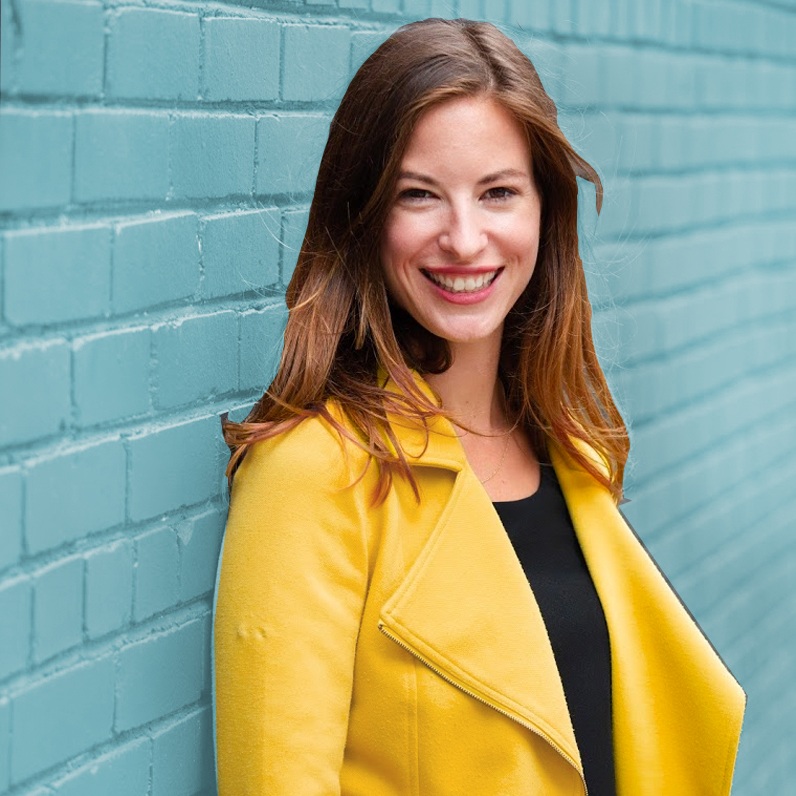 I am a member and an Associate Certified Coach with the International Coach Federation. I conduct my practice in accordance with the International Coach Federation Code of Ethics.
I graduated with a Bachelor of Honours from Queen's University and continue to be a lifelong learner. I have taken continuing education classes in positive psychology, mindfulness and human resources.
In my spare time, I enjoy running half marathons, doing improv and participating in Toastmasters. I previously sat on the Board of Directors at Toastmasters.
I strongly believe that personal growth is an adventure. I work on personal growth and goal setting in the present and future. This type of growth is an engaging and energizing adventure that I go on together with you.
ARE YOU READY TO START YOUR JOURNEY?